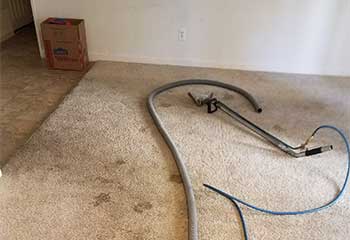 Carpet Stain Removal
Customer Issue: Our customer wished to prolong the life of his heirloom carpet his boys had stained after soccer practice.
Our Solution: We started by thoroughly vacuuming the carpet in question and pre-soaking the stubborn grass stains. After we let it sit for ten minutes, we cleaned the whole carpet with our hot water extractor and used a carpet dryer to speed up the drying process. We left our customer with a spotless and fresh smelling carpet on his hands!
Matthew Allen
- Sierra Madre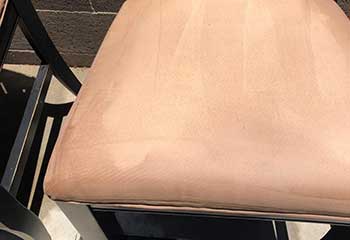 Furniture Cleaning
Customer Issue: The armchairs and sofa in our customer's office were in desperate need of cleaning.
Our Solution: After we determined the type of fabric of Mr. Walker's furniture and decided on the best approach, we spot treated the areas that needed the most attention. Then we used our cleaning machine to apply the cleaning solution and extract the water along with the dirt. We also applied a protector to aid the prevention of damage from dirt and spills.
Joshua Walker
- San Marino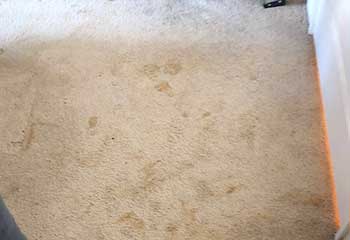 Pet Stain Removal
Customer Issue: Mr. Harris' had two toddlers at home and wanted to make sure the carpeting was as clean as possible.
Our Solution: We started by locating the urine using a urine detection meter and black light. The affected area was not a large one and we sprayed each spot with urine pre-treatment. We then applied our cleaning agent and used our pad flushing equipment in order to sanitize and deodorize the area. Once we finished cleaning the rest of the carpet, Mr. Harris told us it looked the same as when it was first bought and smelled better than ever!